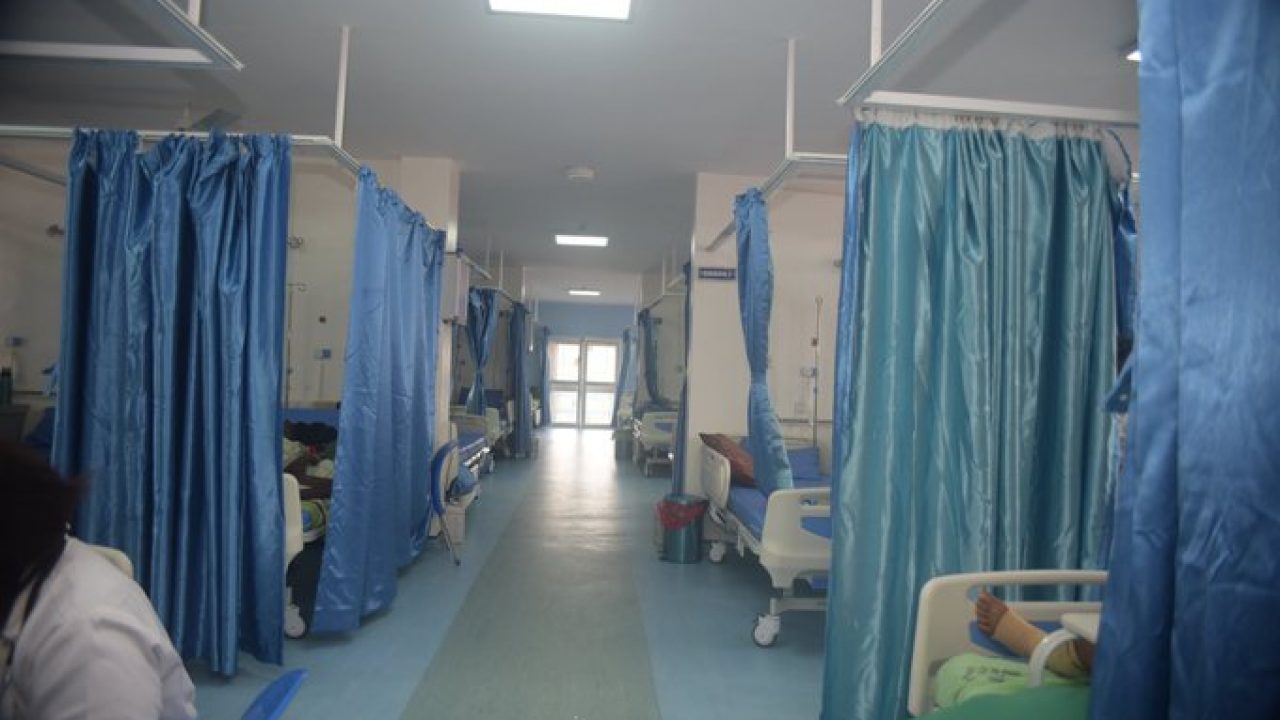 Zipline has made the very first drone delivery of blood to a health facility in Nigeria at the Rural Hospital at Kauru, Kaduna State.
The medical director at the Kauru Rural Hospital in Kaduna, Dr Sarah Ibrahim expressed gratitude for the timely delivery, stating, "We have witnessed an important moment that showcases the immense power of technology in advancing healthcare.
READ ALSO: FG Seek Sustained Intervention From Global Fund to fight diseases
"Zipline's successful drone delivery of blood to our hospital not only saves precious time but also highlighted the transformative potential of innovative solutions. The significance of this moment fills us with hope and excitement for the future of healthcare, as we eagerly anticipate the positive impact it will have on our community and beyond."
The community leaders of Zipline in Kaduna State, Kwasu Kanchok, said, "The historic blood delivery by Zipline in Nigeria serves as a testament to the power of innovation in transforming healthcare systems. With each successful delivery, lives are saved, and communities gain access to critical medical supplies.
"This milestone paves the way for a future where drones play a vital role in addressing healthcare challenges and ensuring that no one is left behind". 
The staff of Zipline at the Pambegua Zipline distribution center had received an emergency request for whole blood to help save one of the patients that had been rushed to the hospital mid-afternoon of June 6.
Fortunately, Zipline had taken delivery of some processed blood products, for the first time, from a recent blood drive they have embarked on as part of their corporate social responsibility, so they were able to fulfill the order.
The general manager of Zipline, Ms. Catherine Odiase, said the company is committed to ensuring that all patients, no matter their locations, are reached timely with the essential medicines when they need them the most. "We have been very deliberate in ensuring that we are able to reach as many health facilities as possible that need our services.
"Even though we had commenced delivery of medicines in three states in Nigeria, this has been our very first delivery of blood. We embarked on a blood drive that yielded 30 units, some of which have been processed and delivered to our distribution center for emergency deliveries to health facilities", she said.
Zipline currently has operations in Kaduna, Bayelsa, and Cross River states. The company has delivered a total of 800,000 doses of vaccines for routine immunization, and 1.5 million units of essential medicines from the Pambegua distribution center (Kaduna) since August 2022.
Since August 2022, it has been delivering medical products to several health facilities within Kaduna State as part of its partnership with the Kaduna government. Health officials say the timely delivery of these products has largely improved healthcare delivery as cases of referral of patients on the ground of non-availability of medicines have largely reduced.