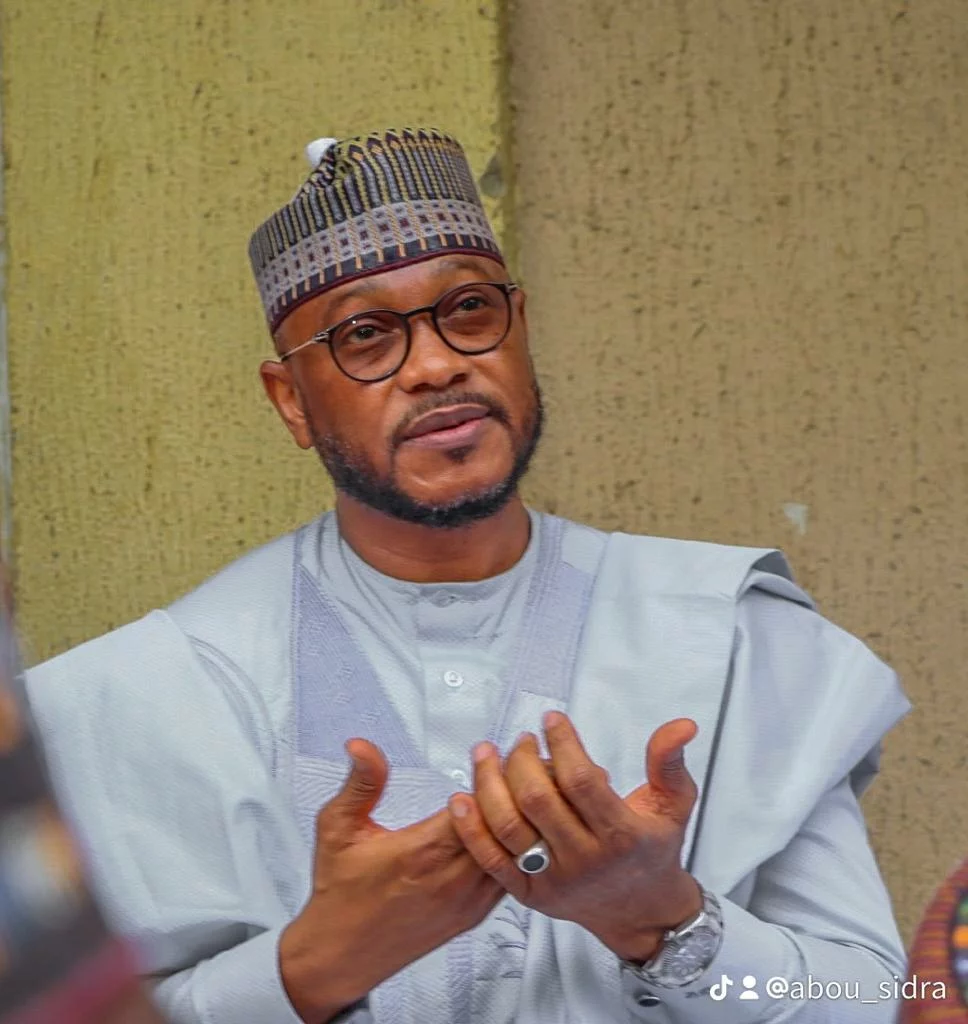 Zamfara State governor, Dauda Lawal, on Tuesday, visited the headquarters of the National Automotive Design and Development Council (NADDC) in Abuja, where he sought more collaboration and partnership on youth empowerment in the State.
During the visit, Governor Lawal was received by the Director General of the Council, Jelani Aliyu, and his top management staff.
READ ALSO:I Would Have Provided Relief Policies – Peter Obi
Governor Lawal expressed the readiness of the Zamfara State Government to partner with NADDC to empower the youths of Zamfara State with requisite vocational skills for self-reliance and sustainability.
A statement signed by the Senior Special Assistant (Media and Publicity) to the Zamfara Governor, Suleiman Bala Idris, on Wednesday, qouted him as saying: "Today, we are here as part of my resolve to scout for any available opportunities that would add value to our Dear State, Zamfara. My government has identified areas of concern, such as security, education, agriculture, empowerment, and youth development.
"I have learned that the NADDC has constructed an Automotive Training Centre in Gusau, which is yet to be commissioned. My government will provide you with all the necessary support to ensure the smooth commissioning and operation of the Center. We also look forward to more positive collaborations that would make Zamfara better," he stated.
In his remarks, the Director General of the NADDC, Jelani Aliyu, said the visit by Governor Lawal was a welcome development that showed the high level of commitment from the new administration.
He expressed gratitude to the governor for giving the Council a nod to set a day for the official commissioning of the Automotive Training Centre in Gusau, the State capital.
Jelani further explained that the Automotive Training Center comprises equipment for training and repair of mechanical and electrical components. The equipment consists four post lifts, two post lifts, scissors lift, wheel alignment, tire removal, OBDII diagnostic, welding machine, braking testing equipment, drilling machine, and air conditioner testing machine, among others.