Young Nigerian Lady Shares How She Squandered Her First N1 Million On 'Enjoyment' (Video)
A young Nigerian lady is currently trending on social media after she detailed how she blew the sum of N1 million which she had in her account.
The pretty lady shared a video which showed screenshots of her
N1,027,549
account balance and things she used the money to do in days, leaving her with only N99.
She spent the entire money on enjoyment and ended up having a balance of less than N100.
read also: Comedian Seyi Law loses mum
The snapshot showed that she originally had N1,027,548, but after going to a pricey restaurant and ordering food and drinks, she was left with N923,573.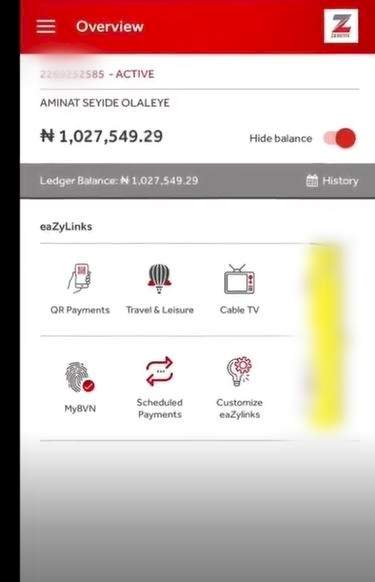 After that, she went on a boat cruise with her friends, where they partied and drank expensive bottles of wine. She took out more, went shopping, played video games at an arcade, and then went to visit an expensive restaurant again.
She also traveled to Ghana to have a good time, spending what little money she had left there.
At the end of the video, she expressed regret as she shared a screenshot of her account balance, which had dropped to N99.
Young Nigerian Lady Shares How She Squandered Her First N1 Million On 'Enjoyment' (Video)