A new video of Hilda Baci making a stunning appearance at her premium restaurant, My Food by Hilda, has taken the internet by storm, sending netizens into a frenzy.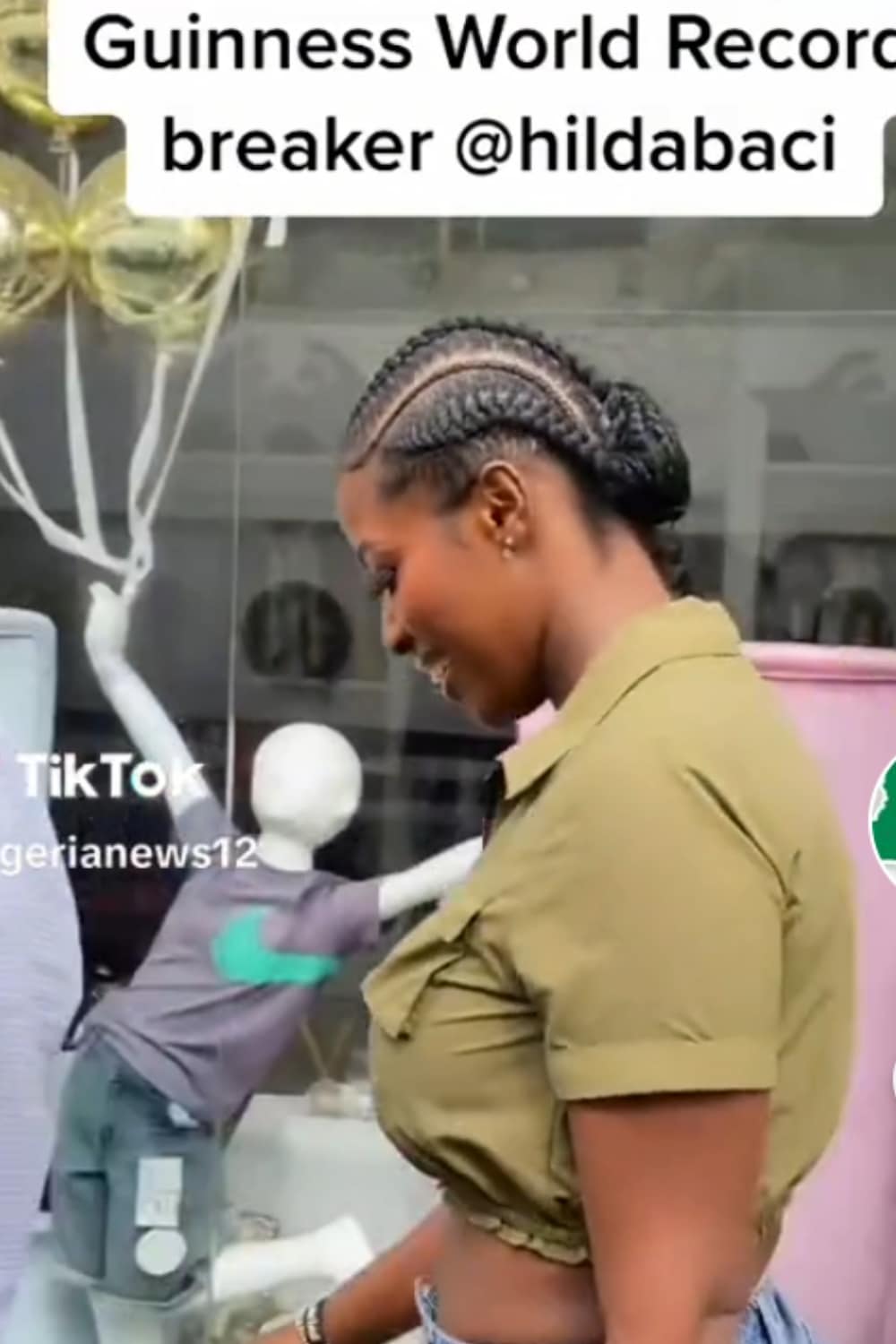 Accompanied by a man, Hilda looked dapper in a khaki-coloured crop top, blue jeans, and elegant heels.
As Hilda walked through the restaurant, a lady in the background excitedly called out her name and greeted her.
READ MORE:Hilda Baci surpasses Guinness World Record for longest cook-a-thon
Showing her humility and grace, the talented foodpreneur smiled warmly and responded to the greeting as she continued on her journey.
The video quickly caught the attention of concerned netizens who expressed their worry about Hilda's well-being.
They emphasized the need for her to take more rest and maintain a healthy work-life balance, considering the tremendous effort she put into achieving her record-breaking cooking feat.
Meanwhile, others were captivated by her physical beauty, admiring her impeccable style and radiant appearance.
As expected, the TikTok clip featuring Hilda Baci swiftly went viral, amassing over 222k views and counting.
See below;