Some communities in Mangu local government area of Plateau State where 130 civilians were recently killed have faulted claims by the chairman of Miyetti Allah Cattle Breeders Association of Nigeria (MACBAN) Muhammad Nuru Abdullahi that 100 herdsmen were killed by Mwaghavul in the violent conflict between the indigenes and herders.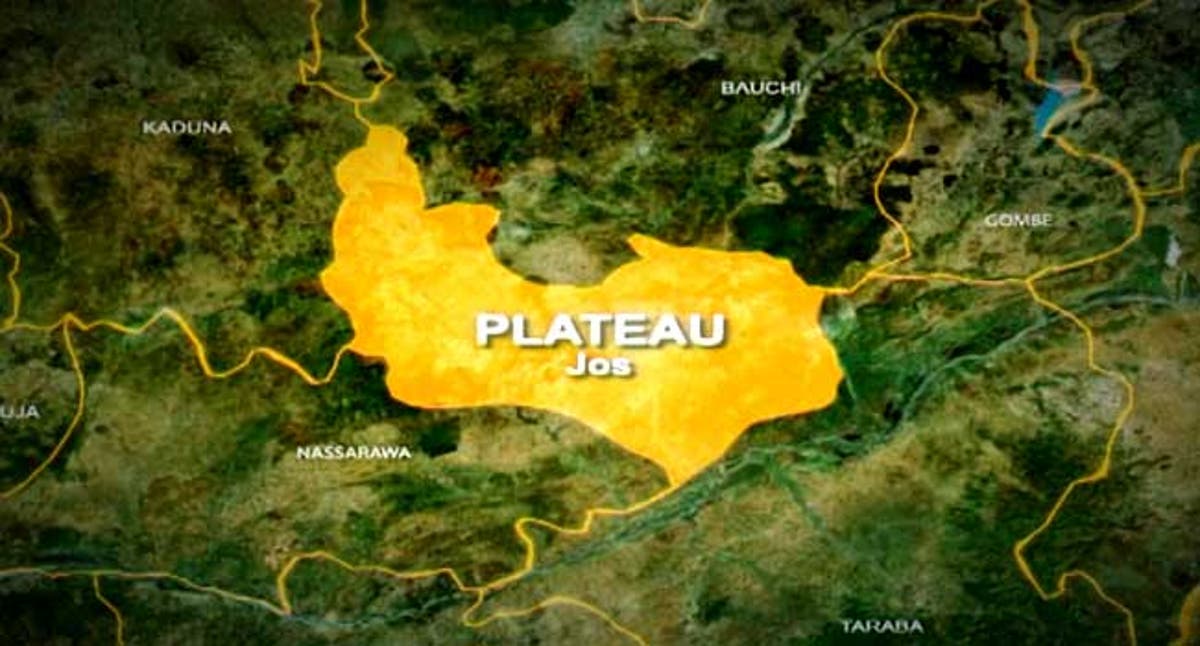 READ ALSO:Gov Inuwa Yahaya Emerges Northern Govs' Forum Chairman
MACBAN had alleged that it was planned and coordinated genocide against its members.
The association also alleged that a certain Berom and Tarok mercenaries who are experts in cattle rustling were hired and imported into Mangu and its surrounding communities to cause the mayhem
Abdullahi said with the coming of the mercenaries, "it is possible that there will be isolated killings and cattle rustling will become the order of the day."
MACBAN stated this in a statement issued in Jos also said over 200 Fulani women, children and the aged were still missing in the area. He alleged that 100 bodies were still in the bush while 25,000 livestock were missing.
He said 1,000 cows were recovered from cattle rustlers with the assistance of the security agencies and appealed to the security operatives to give them back up to evacuate their dead for proper burial.
But Mwaghavul Development Association (MDA) and the Ngwang Ishi O'Tarok (NIO) a socio-cultural organization of the Mwaghavul and the Taroh people of Langtang and Mangu LGA denied the claims by Abdullahi.
In a separate rejoinder signed by director of public affairs, MDA Da Lawrence Kyarshik, said Mwaghavul people have never contemplated any "genocidal mission" against the Fulanis as claimed by Muhammad, otherwise, they would not have opened their doors to accept them in their communities when they fled from other crises areas where they caused mayhem.
Similarly, the leadership of the Ngwang Ishi O'Tarok (NIO), in a statement signed by Hon. Daniel, Nanbol Listick national publicity secretary said that Tarok Nation dissociates itself from the claims and allegations of MACBAN as contained in the said press release and takes exception to such a baseless allegation against its people.
"Tarok Nation is not aware of the alleged involvement of any Tarok nor has it authorized any such misadventure in the very unfortunate and totally condemnable situation in Mangu. We will do everything humanly possible to get to the root of this attack on our people who have nothing to do with the wild allegation," he said.