Ifeanyi Adeleke was actually a girl– Kemi Olunloyo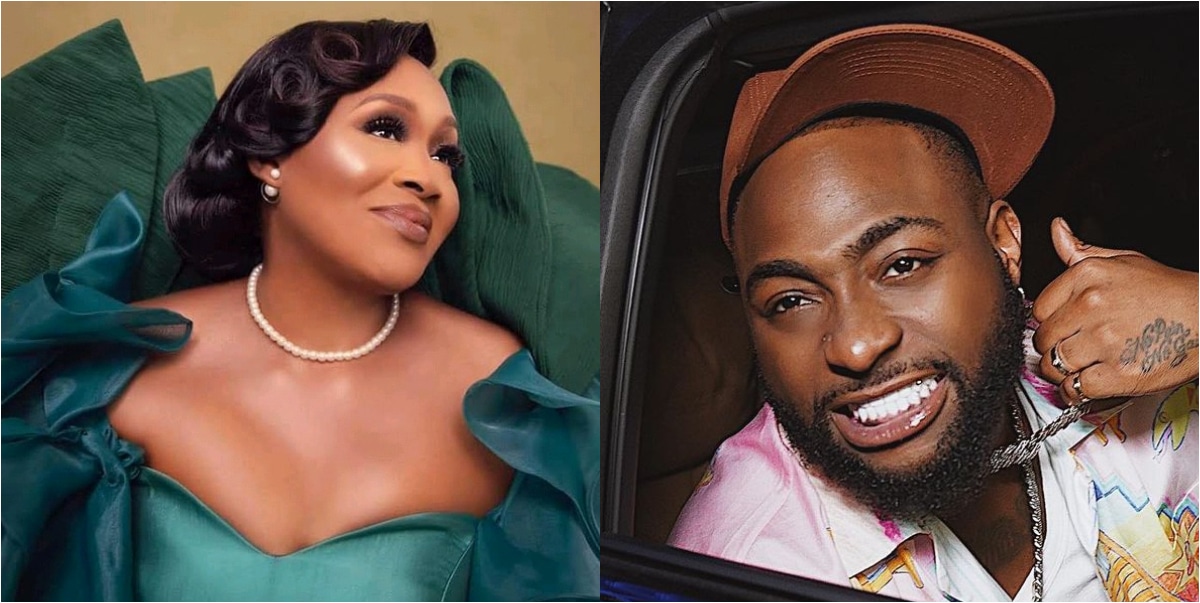 In an unexpected turn of events, controversial investigative journalist Kemi Olunloyo has made a bombshell allegation about Ifeanyi Adeleke, the late son of renowned Nigerian artist Davido.
READ ALSO: Yoruba actress, Iyabo Oko is dead
Olunloyo took to Twitter to back up the claims of US citizen Anita Brown, who claimed that Davido was not with his fiancée Chioma when Ifeanyi died.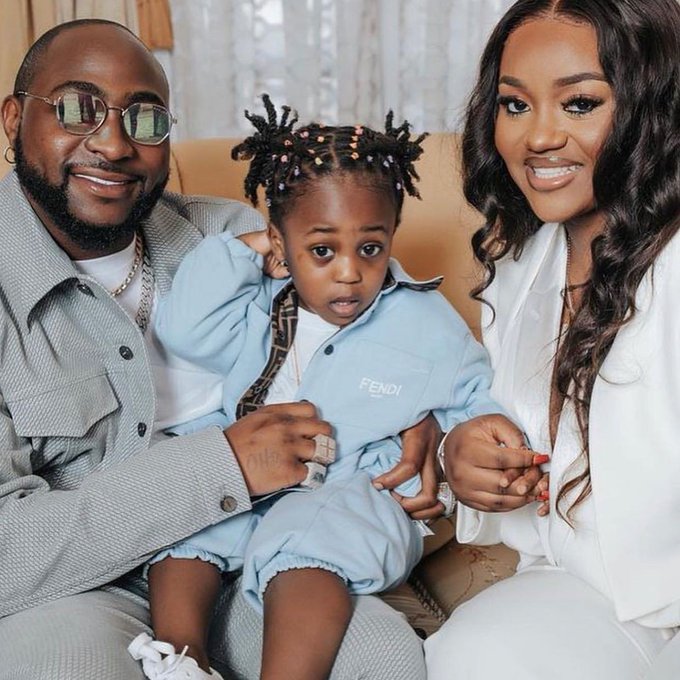 Adding to the already raging concerns about Davido's personal life, Olunloyo claimed that Ifeanyi Adeleke was not the male child popularly assumed, but rather a girl who had been clothed as a boy for the entire three years of their existence.
Chioma gave birth to a baby girl on October 20th, 2019, according to Olunloyo's social media post.
Olunloyo's comment has sparked a firestorm of controversy, causing intense examination and debate among fans and followers of the renowned Nigerian artist.
Many people are questioning the truthfulness of the claims and want real proof to back them up.
She wrote;
"Anita was right. Davido was NOT with Chioma when Ifeanyi lost his life. They lied that they were in Ibadan for an event. Ifeanyi Adeleke was a girl dressed like a boy throughout the child's three years. Chioma actually delivered a baby girl October 20th 2019"
The social media post by Kemi Olunloyo has since gone viral, with fans, critics, and curious onlookers sharing their opinions and demanding clarity from the parties involved.
The news of Davido's alleged involvement with two women, Anita Brown, and Ivana Bayy, both claiming to be pregnant with his children, has added further complexity to the unfolding saga.
At present, neither Davido nor Chioma has responded to the allegations put forth by Olunloyo.