Popular Nollywood actor, Chiwetalu Agu has revealed some of the things that came out of his body after series of spiritual attacks.
The veteran actor who is thankfully alive and has survived multiple spiritual attacks by unknown enemies revealed the numerous nails, glass, which were taken out of his body which was supposedly spiritually put there.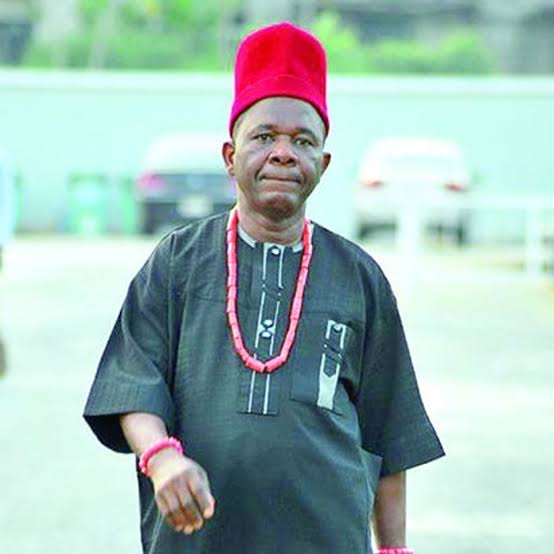 Among some of the things taken out of his body was a key which the veteran actor revealed, was pulled out from his heart region as well as multiple cowries.
Watch the video below: